As the only natural mineral water sourced in the US, we carry a responsibility to deliver the best tasting water to all of our consumers.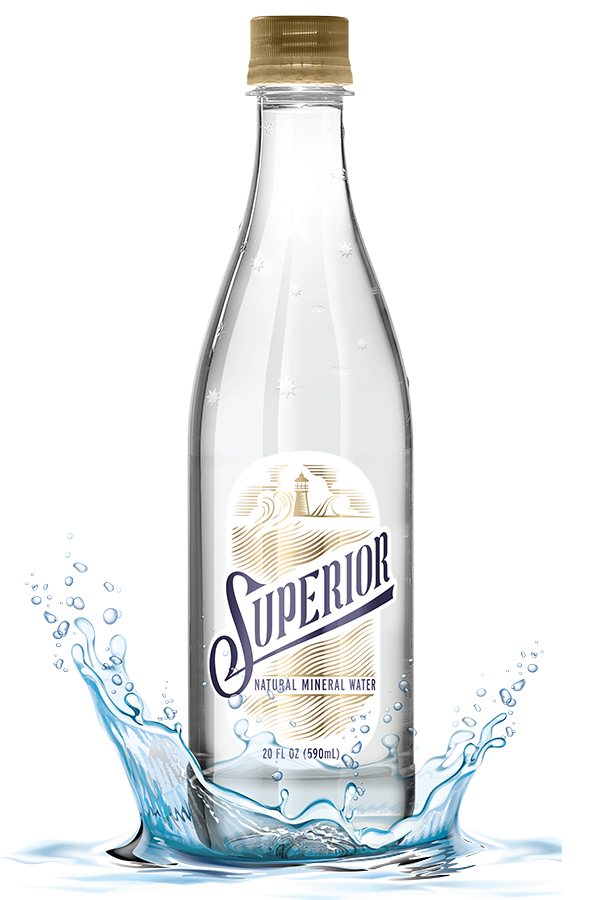 Our Story
From a centuries old aquifer, nature has provided the bounty. We simply deliver that bounty to you.
Our mission is to help everyone improve their lives through natural hydration. Proper hydration goes so much further than "water" – water is the vehicle, pH and minerals/nutrients are the key to improved hydration through the Bio-Availability of our naturally occurring minerals, nutrients and electrolytes.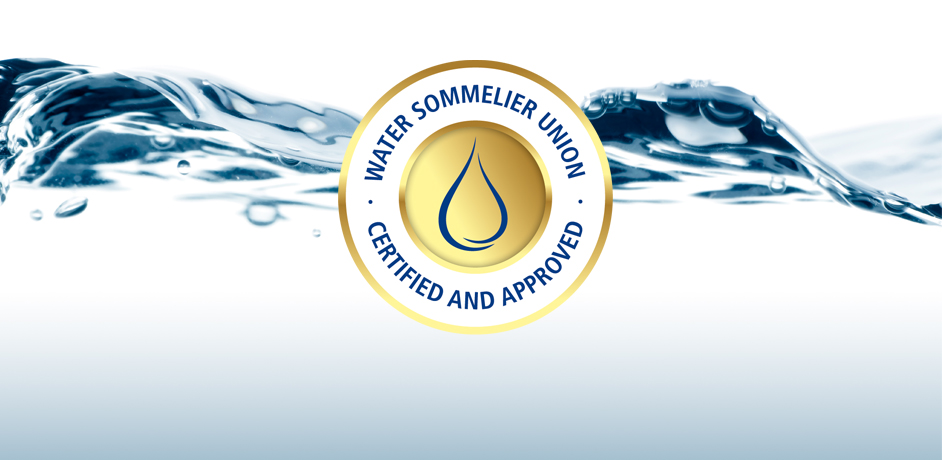 The Water
Superior Natural Mineral Water has been certified and approved by the Water Sommelier Union for Appearance, Scent and Taste. Nature did the work, we packaged perfection, you get the reward.
Sustainability
What if there was a company that talked the talk and walked the talk? What if every step taken was one step closer to being the best steward of precious natural resources? Introducing Superior Natural Mineral Water. We are the only US sourced and bottled natural mineral water where our water comes from a Lake Superior Aquifer. We are built on one basic principle – leave this world as good, if not better, than when we started.
"I discovered your water in Duluth, MN while on a little road trip, I really enjoyed it. When I got back to Whitefish Bay, WI (home) I was happy to see my local grocery store (Sendik's) selling it. I purchased a couple cases. Keep that water coming! I love it!"
L. Luehne
Plagued by leg cramps
As a swimmer leg cramps have plagued me in and out of the pool. Especially at night. I have tried staying hydrated, taking mineral supplements and applying magnesium lotions and potions. Nothing has helped until I was introduced to Superior Natural Mineral Water. After drinking one bottle I did not experience any leg cramps that night for the first time in recent memory. When I am consistent in drinking the water  my nights are finally peaceful. I am now able to participate in a full workout in the pool cramp free. Thank you Superior Natural Mineral Water for helping make cramps a thing of the past!
Diane E.
Helping Patients
Helping patients with muscle cramps and restless legs has been challenging as treatment options are scarce. I have had much success helping these patients with Superior Natural Mineral Water.  It's a great relief to be able to recommend a safe, natural product to my patients.
Josh W.
Director of Pharmacy
Acid Reflux
I decided to try the 2 week challenge based on what I heard in the education session regarding the water's effects on heartburn.  Within 5 days, I found I didn't need TUMS at night any longer and I wasn't experiencing heartburn.
Pat M.
Consumer